Do you see the beauty in everything? 
Is maintaining balance important to you? 
Yes??
Scroll down to read more about the VENUS archetype.
About VENUS
Which emotion brings the most light into our lives? Exactly love!
Without love the world would be very dark. Love is the emotion of being together, holding and all other positive feelings. We call the embodiment of this emotion the Lover.
The Lover stands for passionate relationships with friends, herself and the universe. In addition, she attaches great value to relationships, a large part of her self is based on this.
She makes sure that everything we experience is seen from a light perspective. Indirectly, it therefore plays a major role in maintaining the balance between dark and light in life. Balance and justice are therefore central to the Lover.
She brings harmony where it is needed and ensures that the wound can heal, she brings peace. Another characteristic of the Lover is that she can look at circumstances and situations from different perspectives.
The Lover is the person who smiles and says hello to everyone she meets. She spreads love with her sensual and charming energy.
Qualities of the Lover & Venus
Because a Lover understands well what love is and how it manifests, she also knows how people react to it. She knows how to adapt well to the situation to best spread her love. Because of this, she is seen as charming and sociable.
Venus stands for love and beauty, it is not for nothing that the Lover is the embodiment of it. A Lover has a magical beauty that you didn't understand why. There is something about her that is makes her amost uneartly, be it outwardly or inwardly.
A Lover guards the peace externally. Where a Sensualist ensures internal peace, a Lover ensures that this internal peace also manifests itself externally. A lover therefore ensures that the world remains in love and peace.
"Someone who loves others unconditional."
the lover archetype
Challenges of the Lover & Venus
A Lover strives for balance in a relationship. However, a Lover may aspire to relationships that are unhealthy. She then remains in a relationship to keep peace and does not say anything when boundaries are crossed. A Lover must then realize that the current relationship does not bring peace and balance.
A lover cares a lot about appearance of grooming. This means that she likes beauty and status. It can therefore be seen as high maintenance. This is not a problem when this is in balance, if this goes to the extreme then this is a problem. It is then important for the Lover to appreciate not only the outward appearance but also the sentimental little things.
The Lover provides balance and peace. This is also what she likes to do and what she is good at. However, it is important that she does not do things just to keep people happy and thus provide peace of mind. She can then become a people pleaser.
SENSUAL
[what we need to feel life]
Embodiment of the Lover & Venus
WHY
The Lover is all about love, since she embodies the law of love. Imagine your life without love, what would it be like? Empty, right?
But.. without care there will be no love. Besides love, it's also important to embody the Sensualist which is all about care.
When you master care & love, you are a master of the sensual plane.
HOW
LIFE FROM LOVE, LOVE FOR YOURSELF AND YOUR SURROUNDINGS
EAT WHAT YOU LOVE; WEAR WHAT YOU LOVE; DO WHAT YOU LOVE
NUMEROLOGY
The number 7 plays a major role in the Bible. It's the rest day. On this day we love what we have created and made. The Lover is related to the number 7.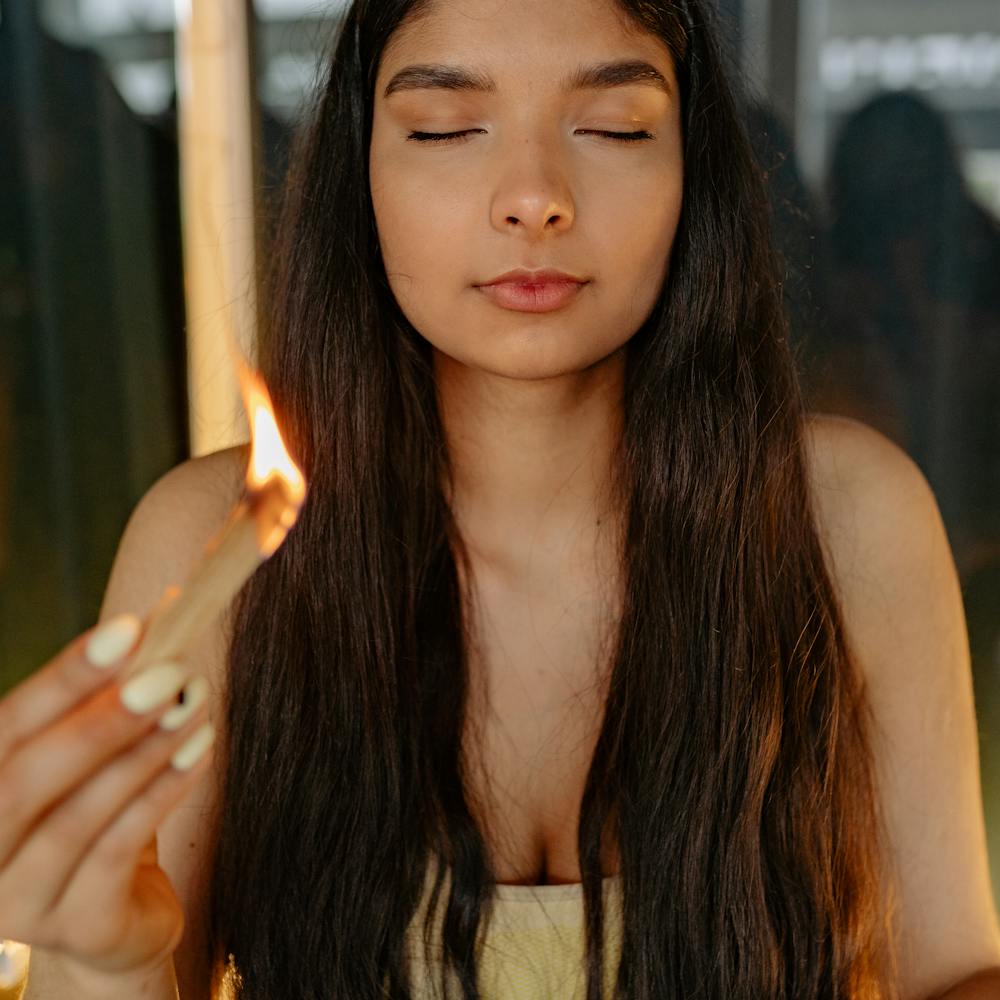 ELEMENT
The Lover embodies of course love, but also beauty and creation. Air is the element that also embodies these qualities, therefore the Lover is ruled by this element.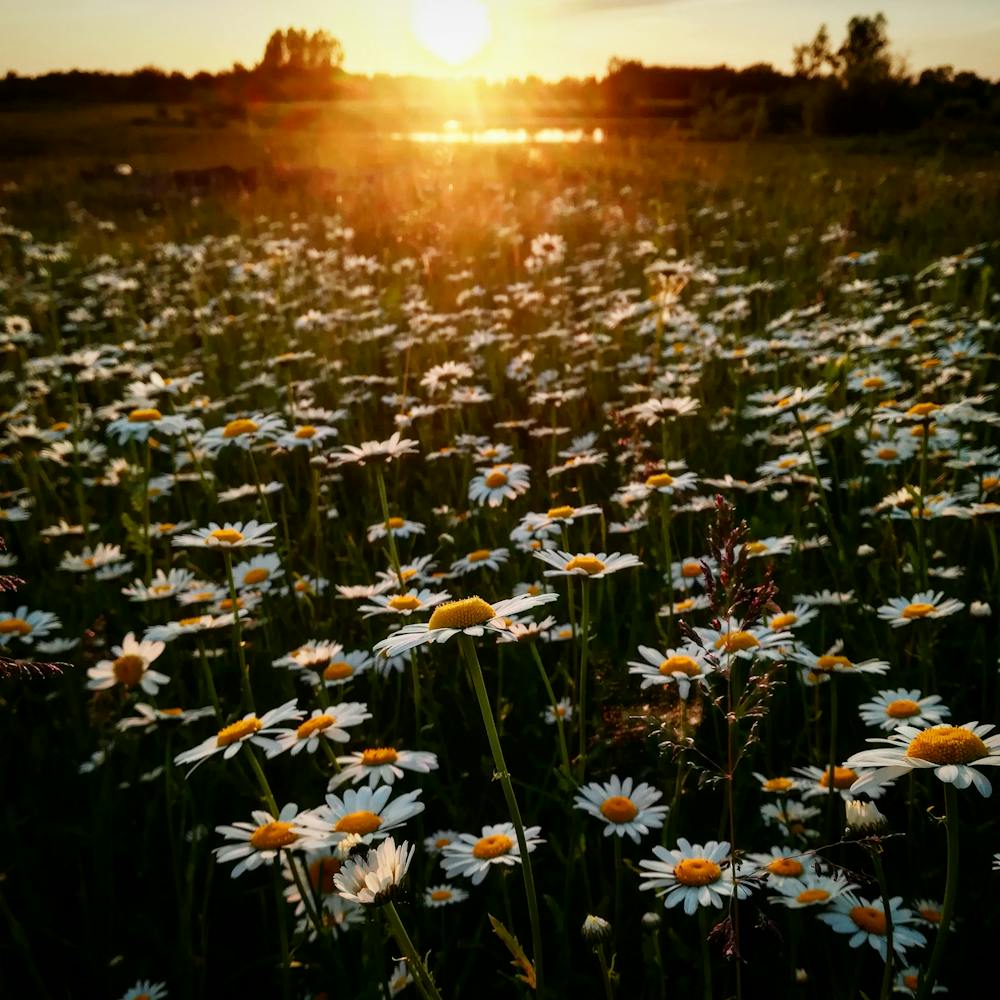 CHAKRA
Think about were you feel love in your body. Exactly, the hearth. For this reason, your hearth chakra isassociated with the Lover.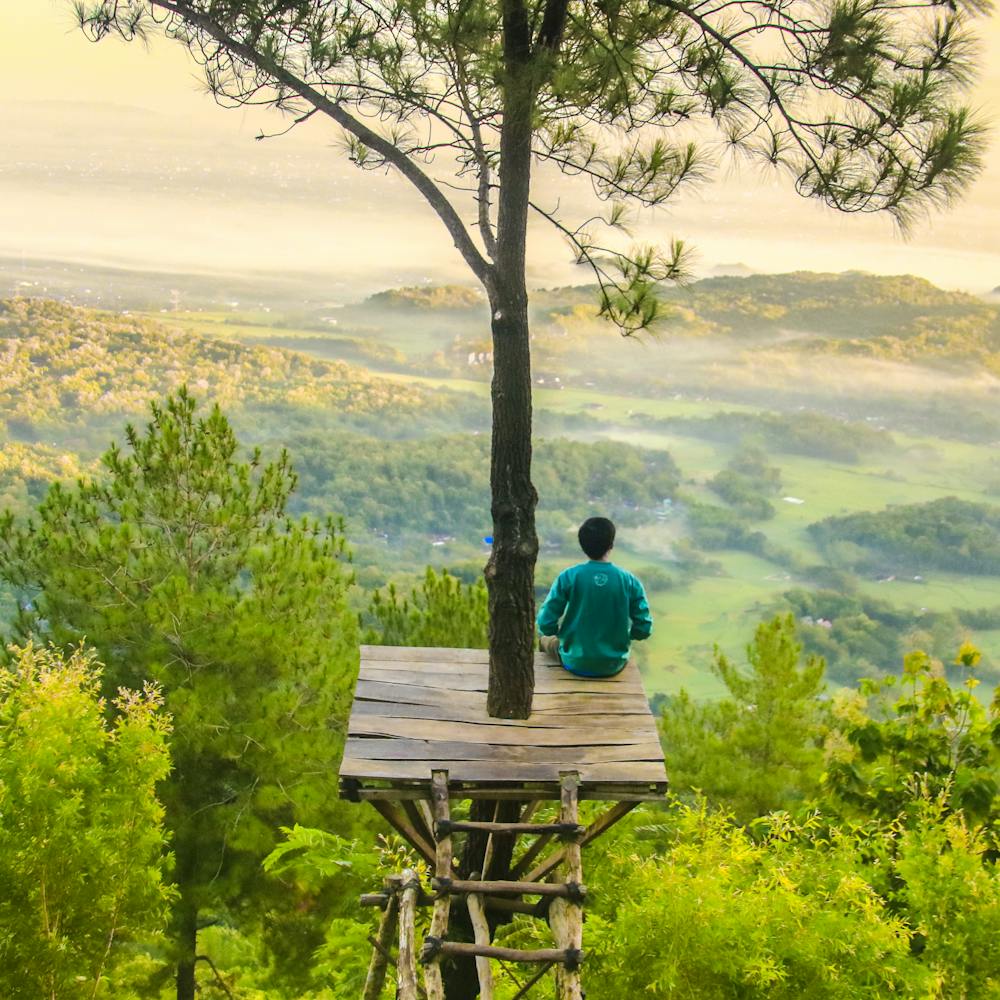 Aesthetic of the Lover
COLOR
The color associated with the Lover is green, furthermore to be specific, light green. Read more about how the colors you are wearing affect you by clicking on the button below.