Do you like to keep your identity a mystery?
Are you attracted to the deeper things in life?
Yes??
Scroll down to read more about the PLUTO archetype.
About PLUTO
Some people have that, a certain vibe that makes them so mysterious and attractive. You don't know what it is but you feel their energy is very strong, almost so strong that it intimidates you. There is a good chance that the Femme Fatale archetype is the most dominant in these women.
Her energy feels very magnetic. The Femme Fatale is often secretive and mysterious, she doesn't reveal much about her personal life, and yet you remain interested in her. You want to know more about her, this is a power that the Femme Fatale can use.
She wants people to keep wondering who she really is, rather than showing who she is deep inside.
The Femme Fatale is a thinker and very intuitive. This is because she is very connected to her soul, the spirit world and energy in general. We often find the Femme Fatale attracted to astrology, quantum physics, psychology, mythism and other esoteric fields.
Another name for the Femme Fatale is the Alchemist, because she can become a master of energy. She can transform energy using her mind, body and spirit, she also has a good connection with the Universe, she realizes that everything is one and connected.
When she learns not to abuse her gift, she will stand in her authentic feminine power. She is very aware of her energy and knows that it automatically draws people to her, without having to be extremely beautiful or sexy.
Her Wardrobe: Pluto
Qualities of the Femme Fatale & Pluto
Hecate is the Goddess of the shadows, she lives between worlds. She is like the Femme Fatale, she is the epitome of the shadow and feels confident in the dark. The Femme Fatale can therefore convert the darkness in herself and the world into light energy like no other.
The Femme Fatale is very intuitive and has a strong connection with the Spirit. She feels the energy of others very strongly. It sometimes takes a while to show her true nature, but once she feels comfortable, you will bond with her for life.
Another characteristic of the Femme Fatale is that she is very sensitive, she can easily sense when something is right or wrong. She intuitively knows the hidden things in life. She understands people's hidden information and secrets, often without people telling her.
"Her power is silent and dark, she controls the energy in a room."
the femme fatale archetype
Challenges of the Femme Fatale & Pluto
A Femme Fatale has often experienced many violent things. This is sometimes not obvious because she hides this side in her. Her birth was often not easy, this ensures that she is still somewhat connected with the unknown between death and birth.
Life is sometimes hard for a Femme Fatale, she prefers to hide in a trusted environment. If this doesn't work, she may want to escape through drugs or sex, and she may become addicted to it. In addition, she can do illegal things, which are not always useful.
The Femme Fatale knows the unknown. She can see in the shadows of the light. She possesses much occultic knowledge. When her Dark Femme Fatale is active she can go through life as her shadow and the darkness, instead of bringing light to the dark.
PHYSICAL
[what we need to experience life]
Embodiment of PLUTO
WHY
The Femme Fatale is all about attraction, since she embodies the law of attraction. Imagine your life without attraction, what would it be like? Empty, right?
But.. without attraction there will be no action. Besides attraction, it's also important to embody the Huntress which is all about action.
When you master attraction & action, you are a master of the physical plane.
HOW
CONNECT WITH YOUR DEEPEST SELF AND DESIRES
KNOW THE POWERFUL ENERGY IN YOU
NUMEROLOGY
The Femme Fatale is all about generation, soul (mission) and hidden things. Furthermore, it's associated with abundance and infinity, just like the number 8. For this reason the Femme Fatale rules the number 8.
ELEMENT
Deep, mystery and attraction are three words that could describe the Femme Fatale. What element could you describe like this too? Exactly, water, this is the element that rules the Femme Fatale.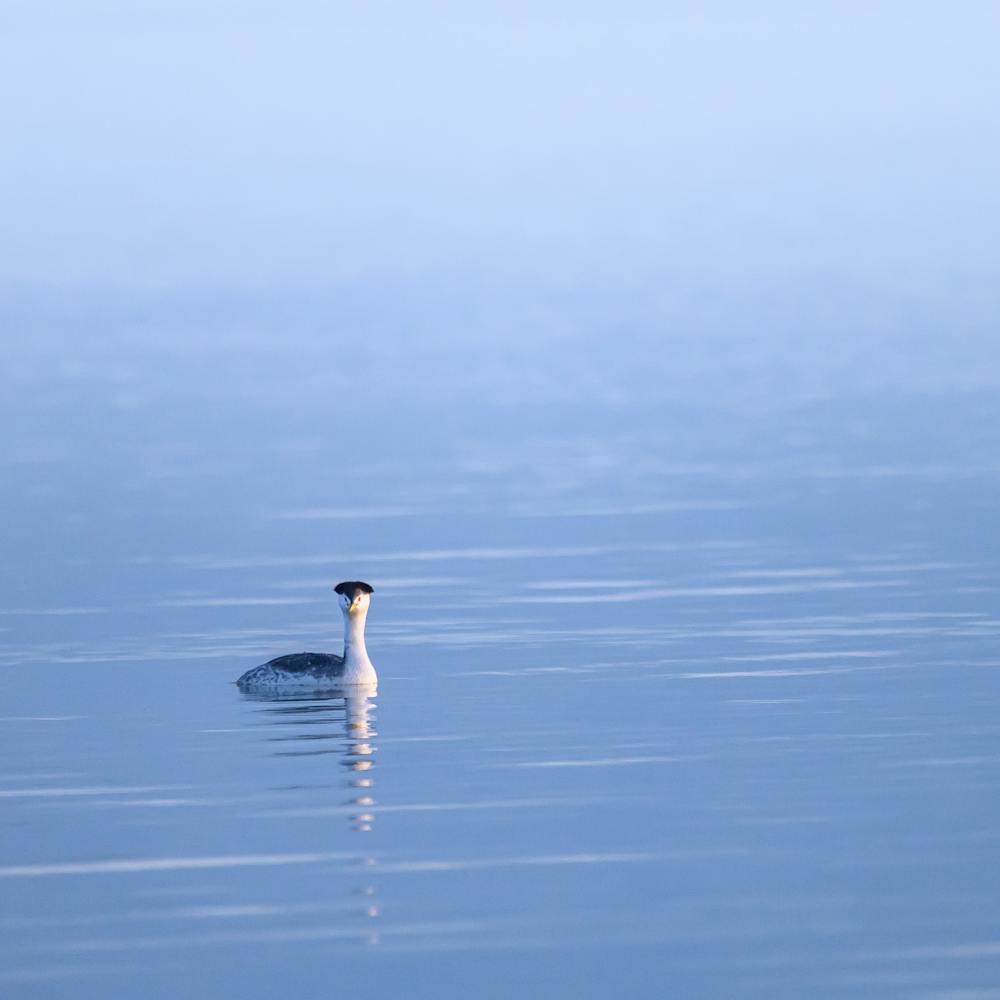 CHAKRA
The Femme Fatale is deply connected to the Spirit, the Spirit tha lives in us and everything around us. Therefore, the Femme Fatale is associated with the Spirit Star Chakra.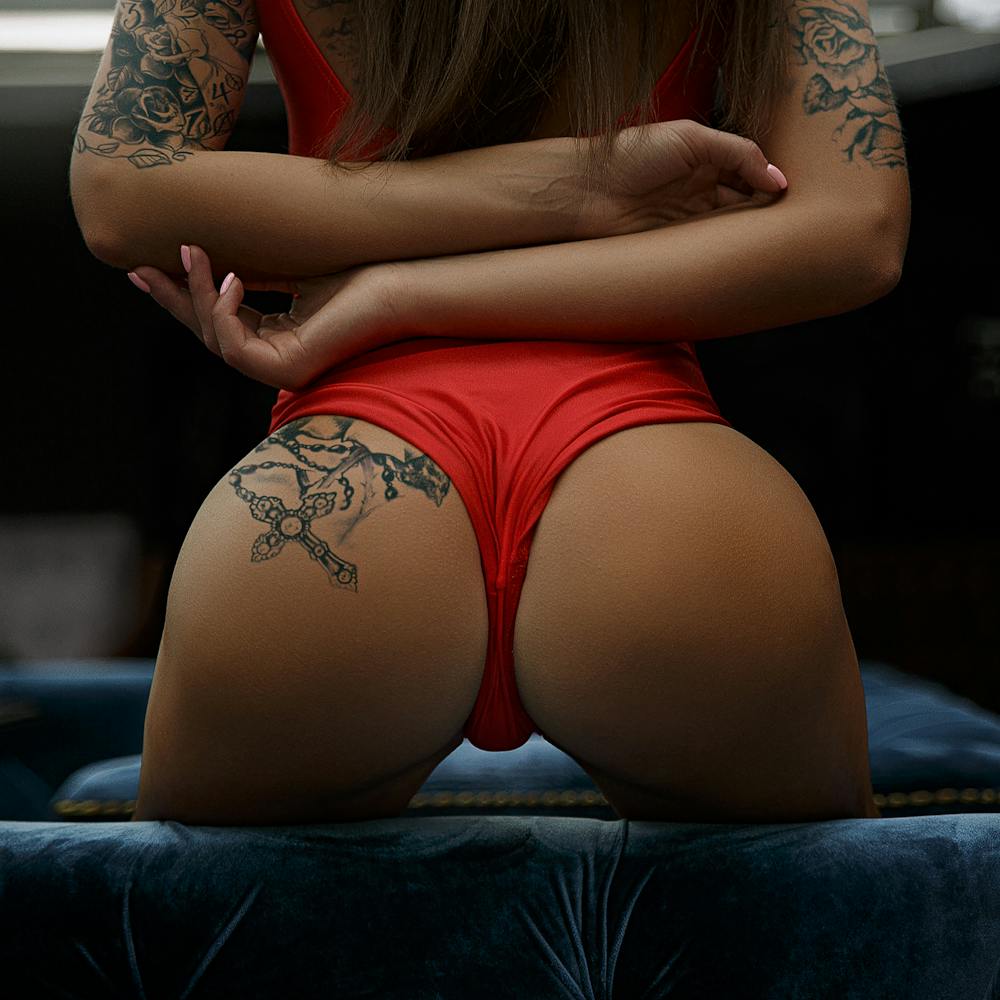 Aesthetic of the Femme Fatale
COLOR
The color associated with the FemmeFatale is red, furthermore to be specific, dark red. Read more about how the colors you are wearing affect you by clicking on the button below.
STYLE & SPIRIT
Create stylish call-to-action buttons with Qubely Buttons. Play around with typography, design, border and more. Add animations and personalize it to engage visitors instantly.
Create stylish call-to-action buttons with Qubely Buttons. Play around with typography, design, border and more. Add animations and personalize it to engage visitors instantly.