Are you emotional sensitive, like the ocean? 
Do you often escape reality through your imagination? 
Yes??
Scroll down to read more about the SIREN archetype.
About the Siren
They seem very innocent, but then again very dangerous. They appear young, yet with a lot of ancient wisdom in them. It's hard to figure the Siren out. They are often seen as dreamy and absent from another world.
The Siren can take on any persona she wants, depending on the situation she adapts to. In addition to the Siren herself, others can project a fantasy onto them as well. So you can see the Siren as a personification of a dream.
She is your fantasy come to life, attractive, alluring and sensuous.
If you want to see her as a beautiful woman, that's how you'll see her. In this way, the Siren spreads a magical dream that takes people to another world, dimension or culture. She can seduce people and possesses an erotic energy.
Because others project their fantasy onto the Siren, they sometimes have trouble forming/discovering their own identity. In addition, the Siren is drawn to escaping the reality of society, escaping into the world of dreams, ghosts and energies. The Siren Goddess can use her power over illusions to create her ideal reality.
Qualities of the Siren
Because a Siren understands how her energy works, she also understands how others work as just described. She understands how to influence others with her energy. Her energy is attractive and she knows this. She uses this quality to spread positivity, making men and women feel good through her seductive energy and presence.
A Siren is super sweet when you get to know her. It will take a while for her to show you her true nature, but when she does you will see that she is cute and has a good hard. Yet this sweet woman possesses a universe within her. Her mind is big and travels through her thoughts and dreams.
The universe is made up of energy, anything that looks like material is actually fast moving energy. The Siren understands this like no other. Because of this, the Siren knows how others work, she understands that everyone has a piece of the universe in them, stardust. She sees who others truly are and recognizes parts of herself in them.
"She calls for the unimaginative. Alluring, fascinating and even dangerous in some way."
the siren archetype
Challenges of the Siren
A Siren is very sensitive and senses what others need. She can influence people that way, very deeply on a spiritual level. Because of this she can become obsessed with sex, she sees that this is more than just physical exchange, but also an exchange of energy. An obsession with sex keeps it from being Sacred Energy Exchange.
For a Siren, the Universe is very familiar, perhaps her dreams still feel more real than reality. A Siren can sometimes struggle with reality, she sees that the world is much more than that. The world is full of nice but also lesser things, a Siren wants to escape from this. When her Dark Siren is active, she escapes reality through drugs or other bad things. (not all drugs are bad)
A Siren is very much connected to her spiritual nature. She has a good sense of energy and can easily become irritated by this. For her, reality comes in ten times harder, for her energy comes in ten times harder. If she can't let go of the energy and take it over herself, her Dark Siren is active.
SPIRITUAL
[what we need to connect to life]
Embodiment of the Siren
WHY
The Sensualist is all about the macrocosm, since she embodies the law of macrocosm. Imagine your life without the macrocosm, what would it be like? Empty, right?
But.. without the macrocosm there will be no microcosm. Besides macrocosm, it's also important to embody the Maiden which is all about the microcosm.
When you master macrocosm & microcosm, you are a master of the spiritual plane.
HOW
VISUALIZE YOUR IDEAL LIFE, THEN LIVE FROM IT
LET GO OF CONTROL, JUST BE
NUMEROLOGY
There are 12 numbers in numerology, the last one is 12. This number embodies all there is, the macrocosm. The Siren is associated with the number 12 and the macrocosm.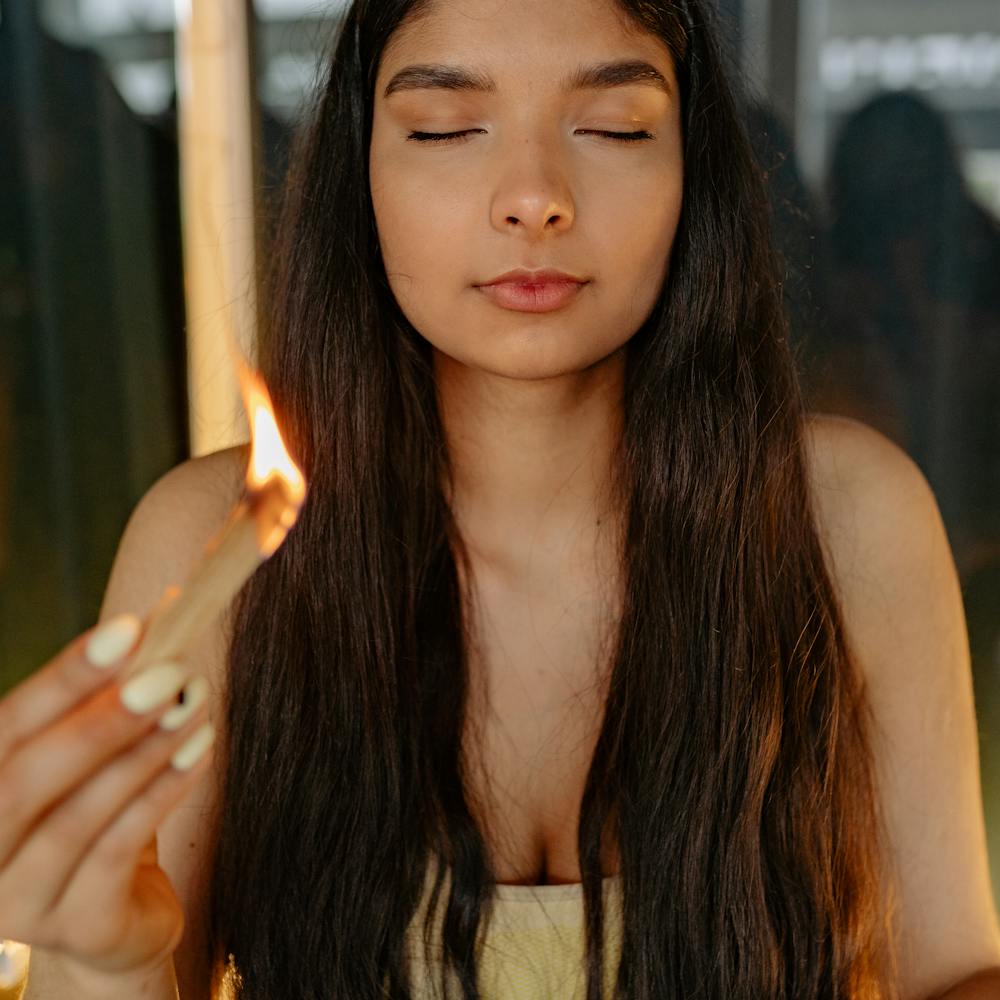 ELEMENT
Sirens are just like the ocean.They move like waves slowly, but powerful. Water is the Sirens nature, naturally this archetype is ruled by water.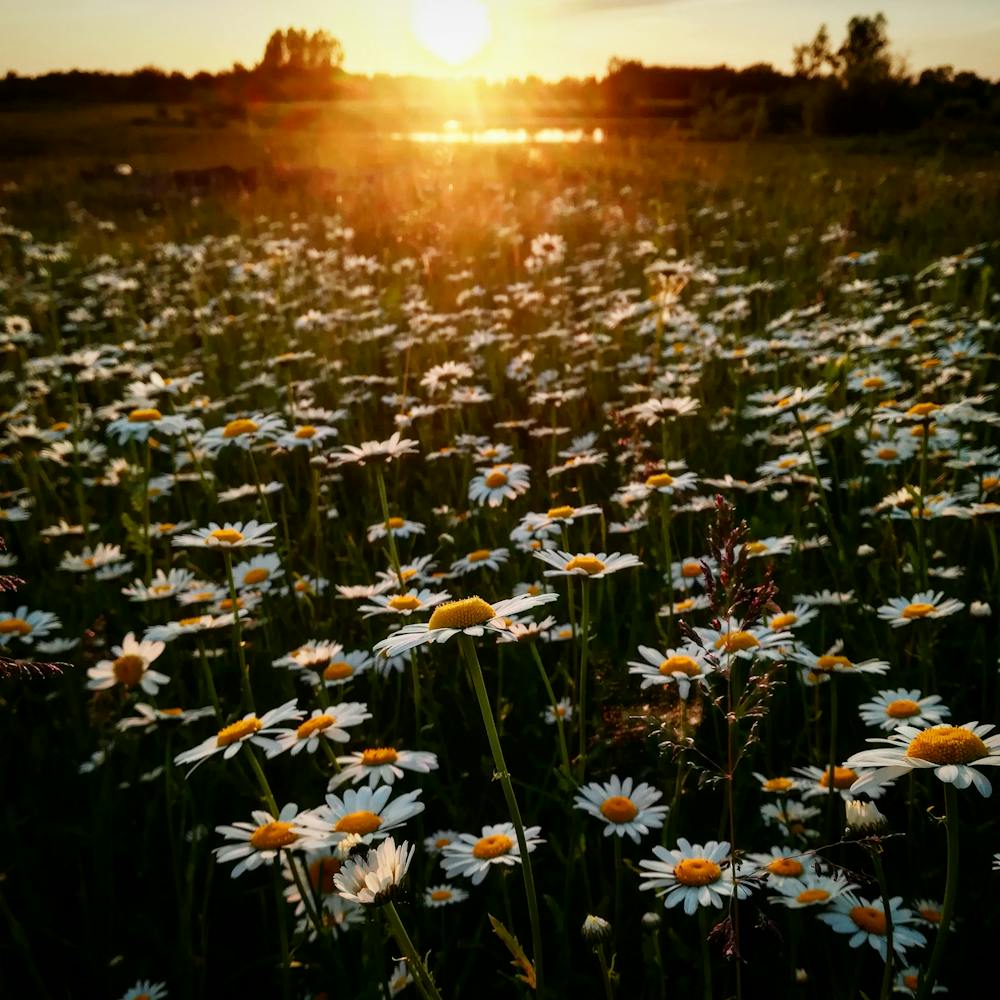 CHAKRA
The Siren is the last archetype, the last Chakra before the Divine Getaway is called the Galactic Chakra. The Galactic Chakra isruled by the Siren.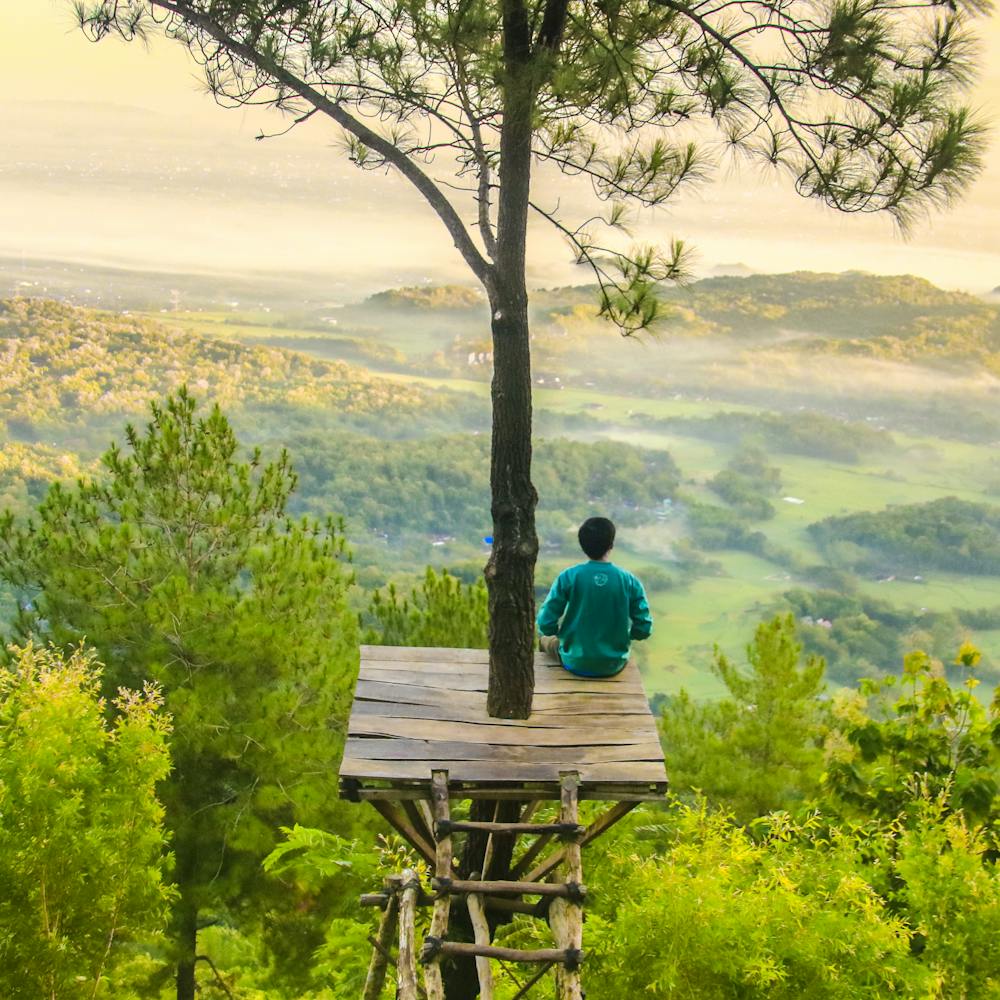 Aesthetic of the Sensualist
COLOR
The color associated with the Siren is blue, furthermore to be specific, dark blue. Read more about how the colors you are wearing affect you by clicking on the button below.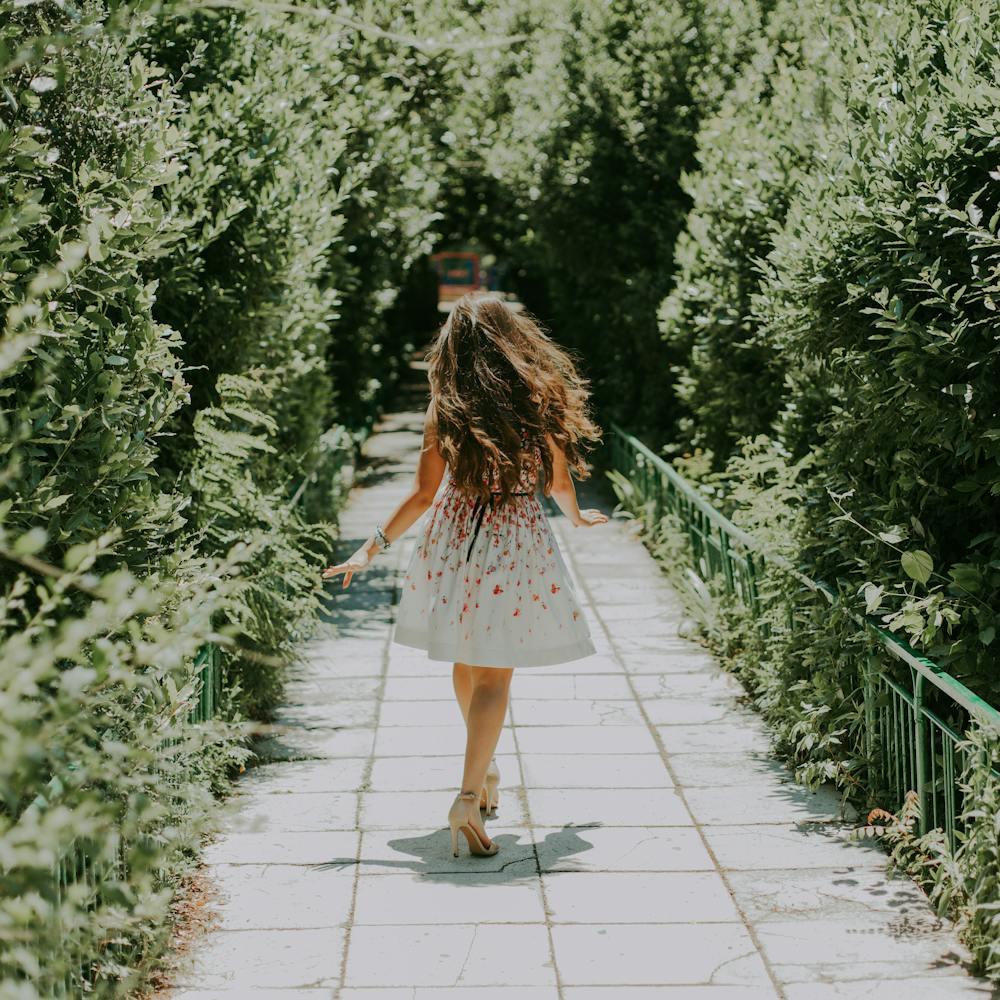 STYLE & SPIRIT
Create stylish call-to-action buttons with Qubely Buttons. Play around with typography, design, border and more. Add animations and personalize it to engage visitors instantly.
Create stylish call-to-action buttons with Qubely Buttons. Play around with typography, design, border and more. Add animations and personalize it to engage visitors instantly.