Do you love to experience life with all your senses? 
Do you enjoy feeling the nature of yourself and the plants around you? 
Yes??
Scroll down to read more about the EARTH .
About the Sensualist & Earth
Her name says it all, the Sensualist stands for everything sensual. The Sensualist likes to experience things. And how do you experience things most deeply? Indeed, when you connect with your body.
While all the people around her are busy with all sorts of things, she stands still to enjoy the moment.
She can connect with the earth like no other, especially through her senses. She forms an emotional connection with what she sees around he. The Sensualist loves the sound of Mother Gaia, the trees, the current in the stream and the birds chirping.
The Sensualist is an embodiment of feminine energy, she receives the creations she has created. This woman eats the fruits of her labor. In addition, she strives to learn and feel things
When we don't know where we need stability in our life, the Sensualist will show us. When she has a deep understanding of herself, she is very grounded.
Qualities of the Sensualist & Earth
A Sensualist is not averse to a little work. She understands that if you want results you have to put in attention and care. If you want to embrace love in your life, you have to take care of it first. Have inner peace and work hard for what you want.
Well, the name says it all. The Sensualist has a sensual nature. She understands how feelings work and knows how you can influence others with it. A Divine Sensualist is aware of her soft feminine energy and that it is attractive. She attracts attention and love to her.
The way to activate her sensual energy is through her feelings and sensations. This is what a Sensualist loves. She likes to experience moments with her whole body, this activates her body. Ultimately, this will make the Sensualist feel better and feel a sensual energy through her.
"She embodies moments of pure beauty and care."
the sensualist archetype
Challenges of the Sensualist
A sensualist sees everything through a lens of how things make her feel. She wants to experience life as best she can. She has learned from experience that in the past it worked well, she may not want to change. She doesn't know what effect change can have and whether she still feels good. She is then uncomfortable with the unknown.
A Sensualist likes to be at peace. She wants to be able to feel her body and all her internal feelings. She wants to experience life as deeply and intensely as possible. However, this can become a negative trait when it's all she cares about. The Dark Sensualist then only cares about what makes her feel good and not what effect it has on others.
We live in a society where you have to buy almost everything with money. Think of a massage, clothing and so on. Due to this fact, a Dark Sensualist can become obsessed with money, after all, with it you buy things that make you feel good.
SENSUAL
[what we need to feel life]
Embodiment of the Sensualist
WHY
The Sensualist is all about care, since she embodies the law of care. Imagine your life without care, what would it be like? Empty, right?
But.. without care there will be no love. Besides care, it's also important to embody the Lover which is all about love.
When you master care & love, you are a master of the sensual plane.
HOW
FEEL, SEE, SMELL, HEAR AND TASTE NATURE
STOP THINKING AND START BEING
NUMEROLOGY
The Sensualist comes right after the Huntress, she embodies the first number. Automatically the Sensualist embodies number 2. Click the button below for more information about numerology
ELEMENT
The Sensualist is one of the most grounded Archetypes. Of course, she embodies the earth element.
Aesthetic of the Sensualist
COLOR
The color associated with the Sensualist is green, furthermore to be specific, dark green. Read more about how the colors you are wearing affect you by clicking on the button below.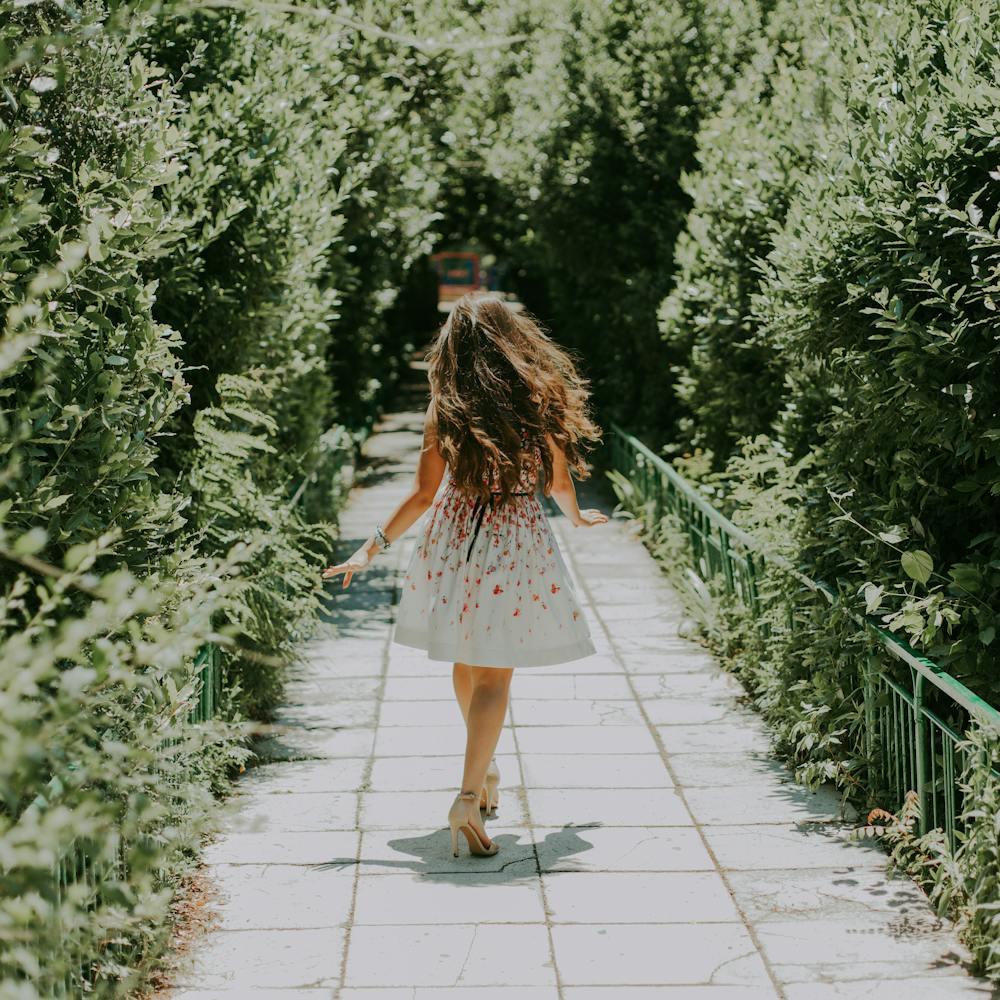 STYLE & SPIRIT
Create stylish call-to-action buttons with Qubely Buttons. Play around with typography, design, border and more. Add animations and personalize it to engage visitors instantly.
Create stylish call-to-action buttons with Qubely Buttons. Play around with typography, design, border and more. Add animations and personalize it to engage visitors instantly.