Do you have an analytical, but still loving nature?
Do you see problems that could be solved others don't see? 
Yes??
Scroll down to read more about the CHIRON archetype.
About CHIRON
The Healer is one of the most essential archetypes of all, if not the most. However you get used to it, everyone has been hurt physically, emotionally or spiritually. This is just part of the human experience we all have here on Earth. This is where the Healer comes in. The Healer is here to heal simply put. When the Healer masters and uses her talents she can improve many lives.
The Healer's talents are practical and analytical. She can observe the world analytically and see where it gets stuck. Then she takes steps to solve this problem in a practical and logical way.
Her analytical thinking often results in her being very organised, writing everything down and keeping things in the right place. Everything must work as efficiently as possible, so there must be structure and order. It can sometimes appear from the outside that the Healer is chaotic, but inside they know exactly what their goals are.
Our world is out of balance, we are too focused on physical things and forget our emotional and spiritual state.
The world needs healing energy that can bring back the balance that once was on our planet called Earth. It's time for the Healers rise up and bring the light.
The Healer wishes to bring light to the world she missed in dark times.
Her Wardrobe: CHIRON
Her Wardrobe: CHIRON
Qualities of the Healer & Chiron
A Healer is very analytical, so she can understand the roots of problems. She sees that things are not going well in the world. Although her train of thought deviates from the mainstream ideology, she believes in the good and will strive for as much light as possible in her life and the world..
A strong quality of the Healer is that she knows how the world works. She understands that all problems come sometime today and that the solution lies with the origin. She is therefore the one who actually devises and produces long-term solutions. She strives for a world that is as beautiful as possible.
A Healer has a heart of gold. These Godess are there to help the world and to spread wisdom. She will be the first one there to help you. She does this naturally, it's in her hard and she doesn't ask for anything in return.
"Harmony within one person leads to harmony in the world."
the healer archetype
Challenges of the Healer & Chiron
A Healer is very analytical and interlectual. She has a lot of knowledge about how things work and she realizes this herself. However, she may become too self-confident and see others as less so. A Healer then behaves like the one who made it all better, of course this is not always the case.
A Healer is well aware of the consequences of certain behavior. She wants to prevent these kinds of effects often, so she can start controlling people. So much so that it is no longer just helping but more controlling people. Even though it comes from a good heart, this is something people don't appreciate.
A Healer may come to see himself as a kind of teacher. She then thought that she herself has all the knowledge and that other students are and can learn from her. This allows her to judge others for their knowledge and intelligence.
MENTAL
[what we need to form life]
Embodiment of CHIRON
WHY
The Healer is all about cause, since she embodies the law of cause. Imagine your life without causing, what would it be like? Empty, right?
But.. without cause there will be no effect. Besides cause, it's also important to embody the Muse which is all about effect.
When you master cause & effect, you are a master of the mental plane.
HOW
OBSERVE WHAT IS HAPPENING INTERNAL, YOUR LIFE AND THE WORLD AROUND YOU
HEAL WOUNDS AND TRAUMAS IN YOU
Create stylish call-to-action buttons with Qubely Buttons. Play around with typography, design, border and more. Add animations and personalize it to engage visitors instantly.
Create stylish call-to-action buttons with Qubely Buttons. Play around with typography, design, border and more. Add animations and personalize it to engage visitors instantly.
NUMEROLOGY
666 is a number that has been demonized a lot. Yet this is the number the Healer embodies. (Coincidence?) Don't reject the numer 6, it's very essential in the transformation of Earth.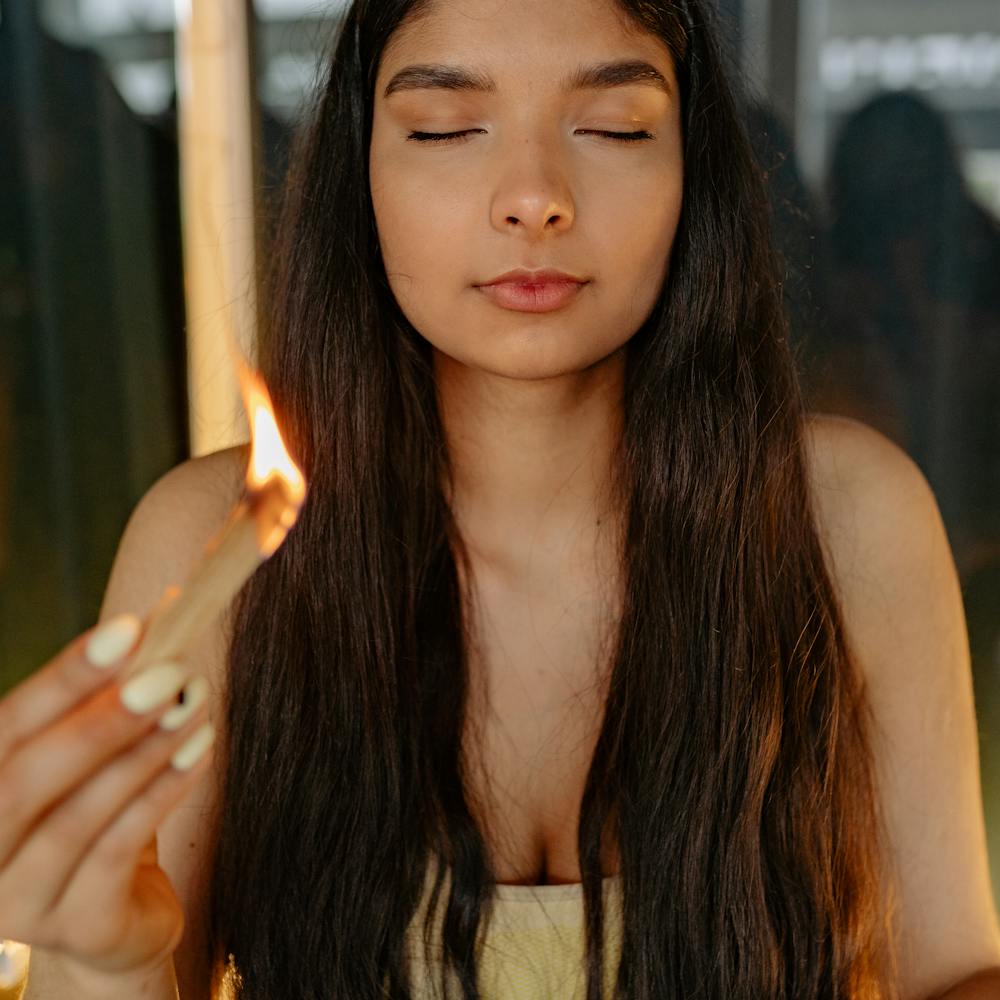 ELEMENT
The Healer is a very powerful archetype, it can bring change to the earth. Naturally, this archetype is ruled by the element earth.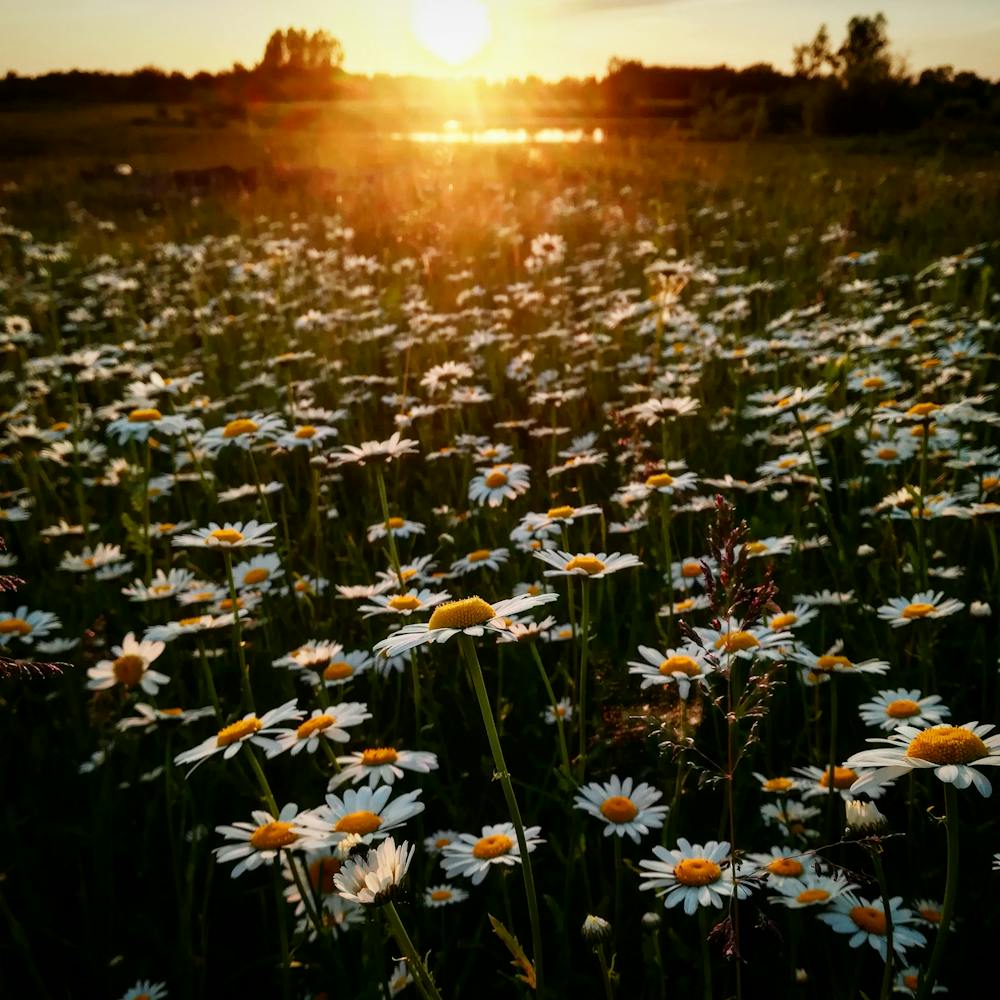 CHAKRA
You have 12 Chakras in (and out) your body. The sixth one is called Soul Star. The Healer rules your Soul Star located above your head.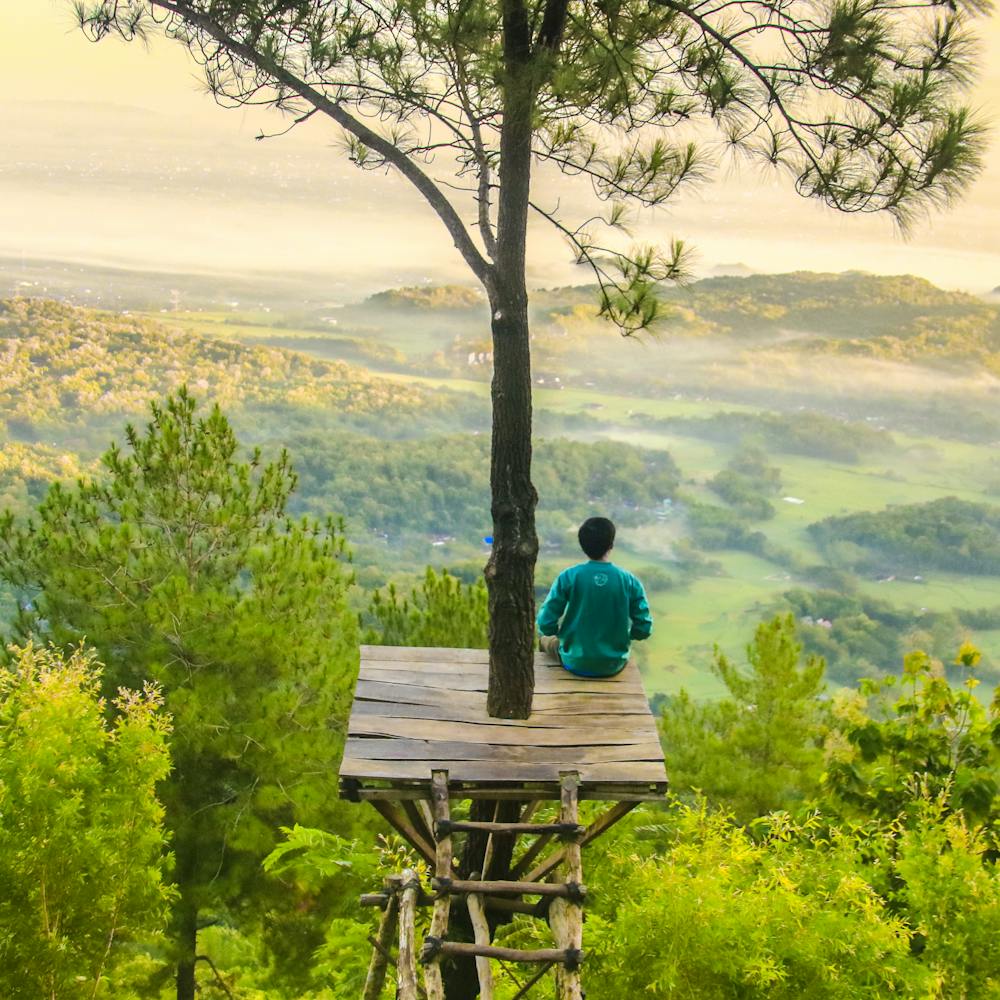 Aesthetic of the Healer
COLOR
The color associated with the Healer is orange, furthermore to be specific, dark orange. Read more about how the colors you are wearing affect you by clicking on the button below.