Are you highly sensitive, especially when it comes to emotions?
Do you have a changeable nature? 
Yes??
Scroll down to read more about the MOON archetype.
About MOON
If the moon had to be an archetype it would be the Mystic. The moon changes tides every few days, so pretty fast! This is like a Mystic, she changes her emotions and feelings quickly.
The Mystic is so changeable because she constantly switches between worlds. She is like a sponge for energy from different cultures, worlds and dimensions. Because of this, Mystics have unearthly wisdom that is incomprehensible to others, they can communicate with different realms.
The Mystic is the embodiment of the divine feminine energy, she radiates a certain mysterious, attractive and spiritual vibe.
She is like the sea, even when there is a storm at sea, the bottom remains calm. A Mystic will always have a deeper connection with the spirit realm.
A Mystic is guided by her soul, her soul knows what is best for her. Her intuition makes clear what her soul wants.
Her Wardrobe: MOON
Qualities of the Mystic & Moon
The Moon is the embodiment of emotions and femininity, the Moon is the mother of a Mystic. That is why a Mystic is very sensitive to emotions. Also called e-motions (electric motions), she feels the energy around her well. In this way she feels which decision is right and which is not.
A Mystic stands for femininity, it is the embodiment of yin in the yin and yang. She is therefore very connected with her inner sphere. She feels her emotions and feelings well.
The power of Mystics is its connection with its internal. She is guided in life by her internal guidance. This makes her realize that her body is constantly communicating with her. Her feelings and emotions let her know what's going on and what she needs to work on. She learns from herself.
"She motivates herself and others to step up their game."
the mystic archetype
Challenges of the Mystic & Moon
A Mystic has a deep understanding of how people are emotionally put together, she knows how the psyche works. Of course she can use this for good things, to help people. When a Mystic does not do this, she activates her Dark Mystic and abuses and manipulates people emotionally.
A Mystic cares deeply for her loved ones, she does everything she can to give them love and keep them close. However, this can lead to her becoming too clingy and afraid of losing her loved ones. It is then important to realize that she is strong and does not always need others.
Because a Mystic is so much tied to emotions, she feels them very well. She sometimes cannot distinguish her own emotions from other people's emotions and she can also project her emotions onto the world around her.
SEXUAL
[what we need to create life]
Embodiment of the Mystic & Moon
WHY
The Mystic is all about fmninity, since she embodies the law of femininity. Imagine your life without femininity, what would it be like? Empty, right?
But.. without femininity there will be no masculinity. Besides femininity, it's also important to embody the Queen which is all about masculinity.
When you master femninity & masculinity, you are a master of the sexual plane.
HOW
EXPRESS YOURSELF MORE
WEAR AND DO WHAT MAKES YOU HAPPY
NUMEROLOGY
The number 4! 4 is all about femininity, just like the Mystic.
P.s.: This number is my favourite, always when I see it, it makes me smile!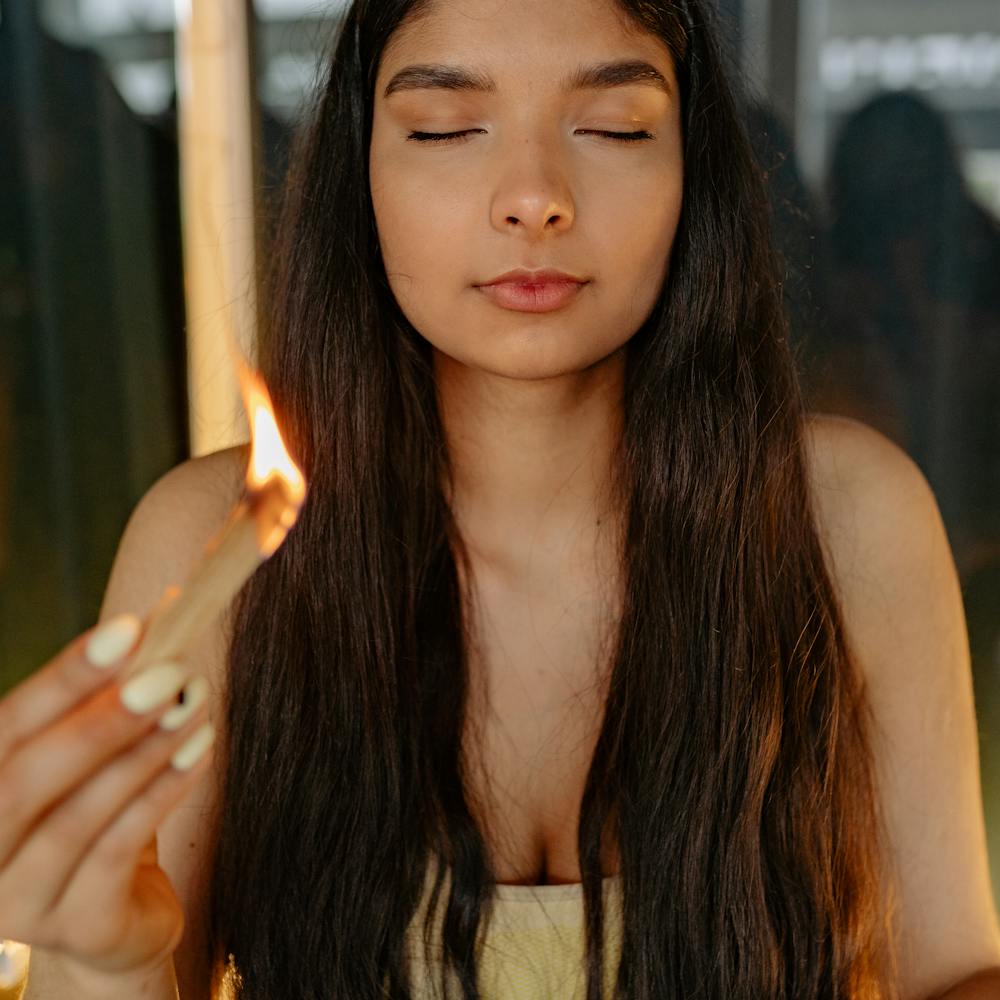 ELEMENT
The Mystic is deeply connected to her inner nature, her emotions and energy. Therefore, water is the element that influences her most.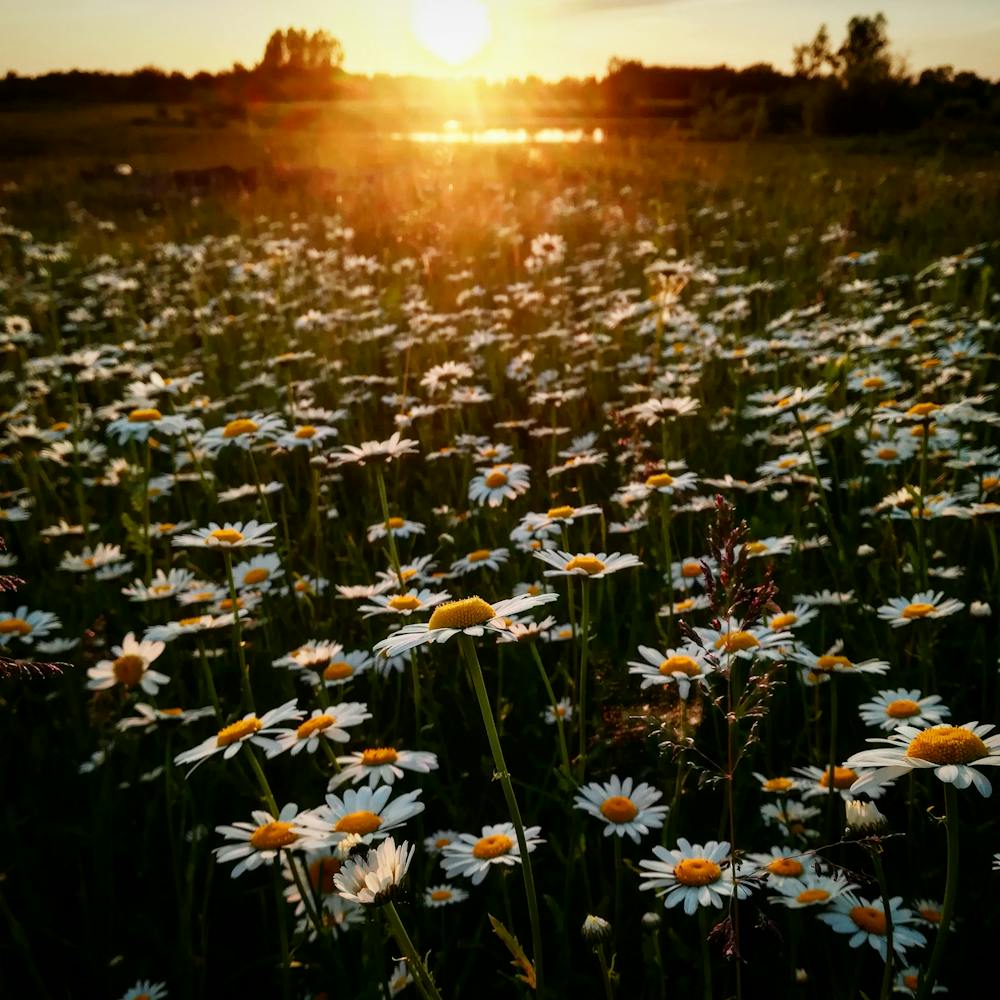 CHAKRA
The crown chakra is about the connection to the Divine Feminine, of course the Mystic is related to the crown chakra. 🙂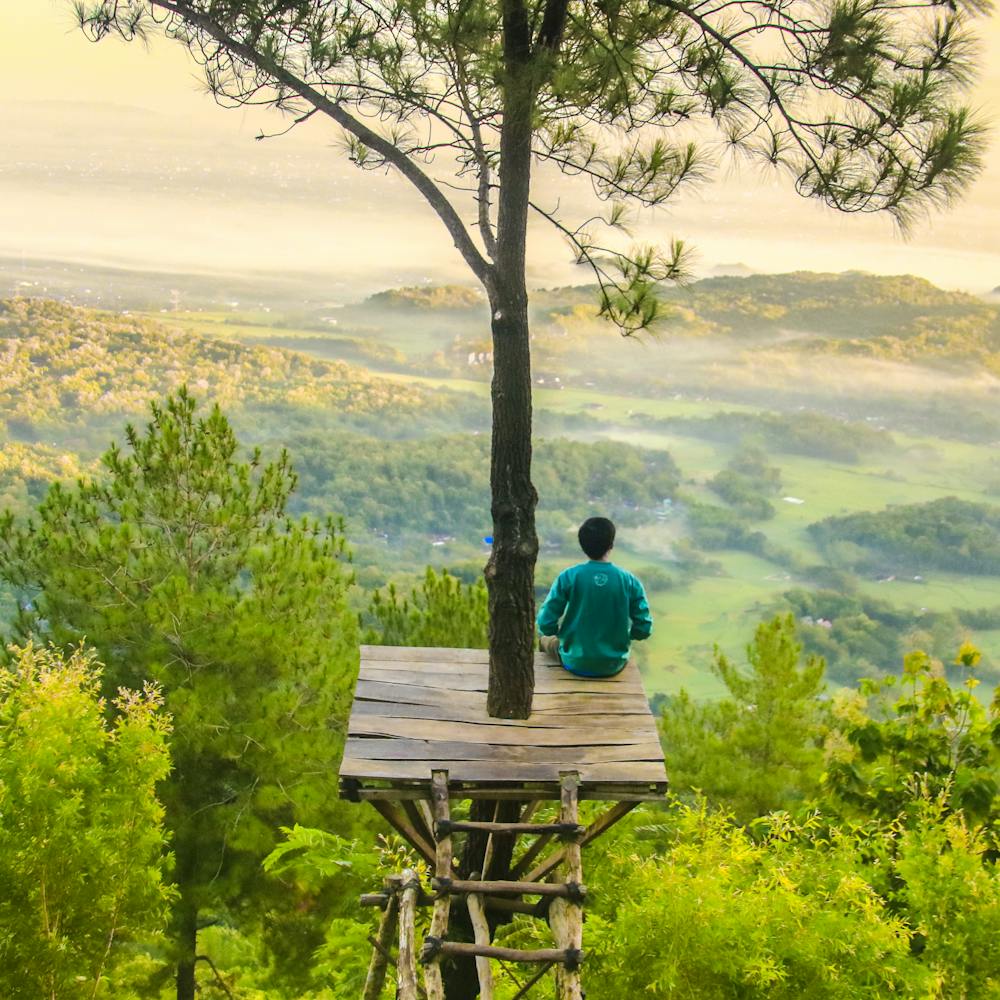 Aesthetic of the Mystic
COLOR
The color associated with the Mystic is yellow, furthermore to be specific, light yellow. Read more about how the colors you are wearing affect you by clicking on the button below.