7 ARTISTIC & CREATIVE HOBBIES YOU SHOULD TRY OUT
7 ARTISTIC & CREATIVE HOBBIES YOU SHOULD TRY OUT
~ Here are some hobby ideas that will help you slow down and live in the moment.
M. NELLA
In this blog post you are going to read about 7 artistic and creative hobbies I love doing. Most of these hobbies are easy and cheap to do yourself at home.
Jewellery making
Jewellery making is so nice to do. You don't even need expensive products and equipment. I use different wires with some beads and it looks amazing. I also enjoy making gemstone nekclaces with iron wire. On youtube you can find lots of friendship bracelet ideas. Here are some great videos: DIY friendship bracelets and DIY wire wrap with gemstone, I followed this tutorial and it turned out so pretty! Furthermore, it is also a great way to increase your feminine energy!
Cooking/baking
I understand sometimes you don't have time or the energy to make a big meal, so you choose something easy or order something. But trust my if you find an amazing new recipe online you want to try it. Personally I love recipes with many different kinds of vegetables. My favourite cuisines are Mexican and Italian! Baking is still my favourite of the two. Every week a make a cake from my recipe book. It is a great and relaxing way to end or begin the week for me.
Painting/drawing
I have a scrapbook were I put all my 2D creativity in. I do so many different things: paintings, graphic design, quotes and tattoo art. Recently I learned more about (sacred) geometry, it is so intresting and easy to do. Definitely reccomend trying it out!
Exercising
I know this one will sound weird to some people, but I love moving my body. Now don't get me wrong, I don't like lifting weights for 1 hour. But what I do love is challenging my body. Everyday I do a few push ups and pistol squats. Besides that I do some movements for my abs, because who doesn't want to have a flat hot body?! After I moved and-/or challenged my body I feel so good and healthy. If you don't want to go to the gym you can try out callisthenics, it is muscle training with only your body weight.
Reading
Right now I am really trying to find my niche. I like financial books but they are sometimes a bit boring. I don't like literature or fiction, most of the time you learn nothing. I do like spiritual books or sef help books, even though I think you need to find balance. Right now I am thinking of buying a book of Plato(that old philosopher) called The Allegory of the Cave. I have heard it is not a book for everyone, but it does represent humanity.
Photography
How could I forget this one? I remember using my moms camera when I was 6. When I was 8 I finally had enough money to buy my own camera. It was definitely not a good one. But you need to start somewhere and I learned a lot. I love photographing nature and animals. While writing this I got a new idea, I want to print out photos and stick them into a photo album, that is something my mother always did when I was young.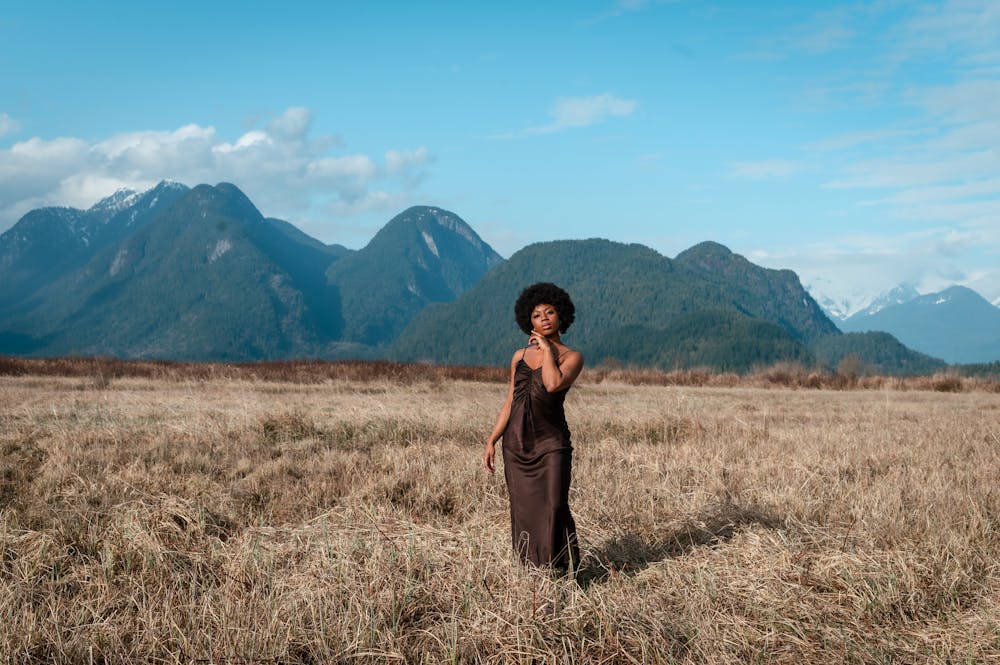 Horse riding
I have always loved horses so it seemed very logical to go on horse riding. Since I am 9 I ride horses and i absolutely love it! Horses are so sensitive and look magical. When I ride on a horse I feel like a real princess.
So these were my favourite artistic hobbies. Of course horse riding isn't possible for everyone, but I think it's definitely worth to try out.