20 PRODUCTIVE THINGS YOU CAN DO WHEN YOU ARE BORED
20 PRODUCTIVE THINGS YOU CAN DO WHEN YOU ARE BORED
Hi, in this blog post I am going to give you some ideas on what to do when you  are bored. I find these tips very useful and when I am bored I am going to look at these. I hope you like it!
Baking/Cooking
You can find a lot of easy recepts online and on pinterest.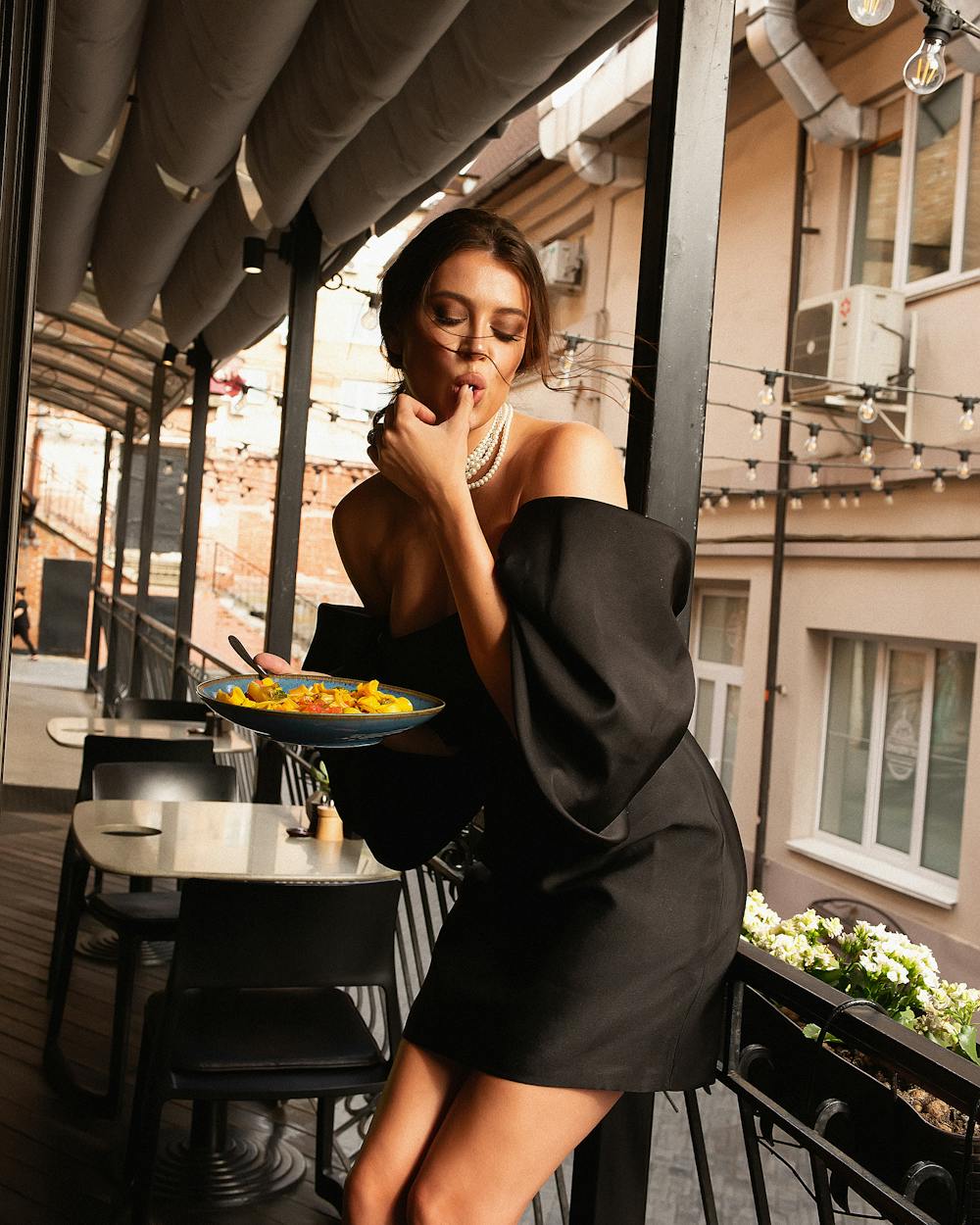 Create A Vision Board
This way you can easily see your goals and plans. You can remind yourself everyday of your goals. 
Paint/Draw
You can paint or draw anything you like, you don't have to be good at it. Tip: start an art journal or scrapbook!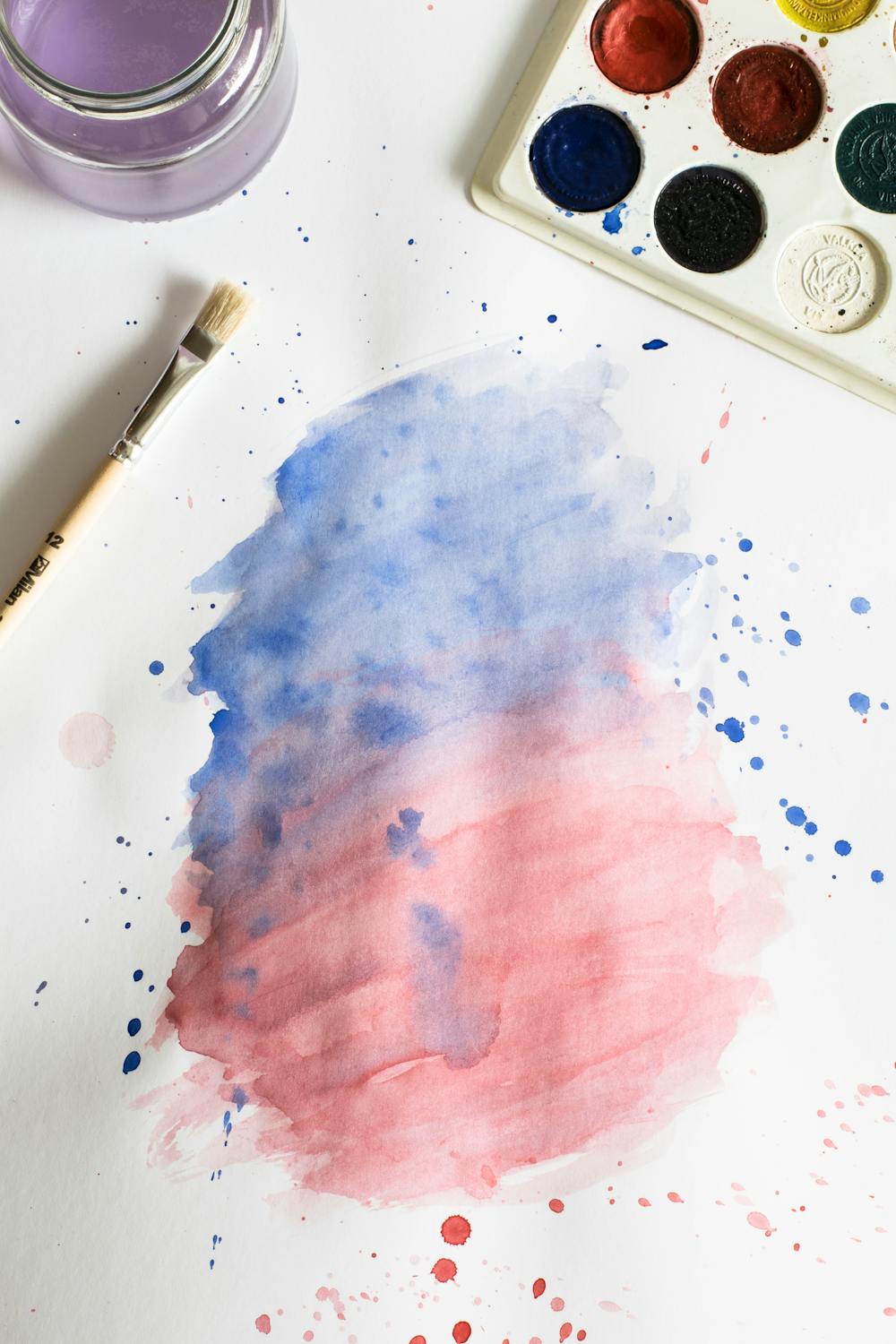 Create New Outfits
This way you don't have to stress what you want to wear in the morning. Tip: use the app Smart Closet to make your outfits digital, it's free!
Make A Bucket List
It will clear your head and enjoy life more, because life is a beautifull adventure.
Create A Wishlist
… and only buy the things you really need!
Learn A New Skill
Skills and knowledge is power in this world. It can improve your knowledge, you carreer and your life in general.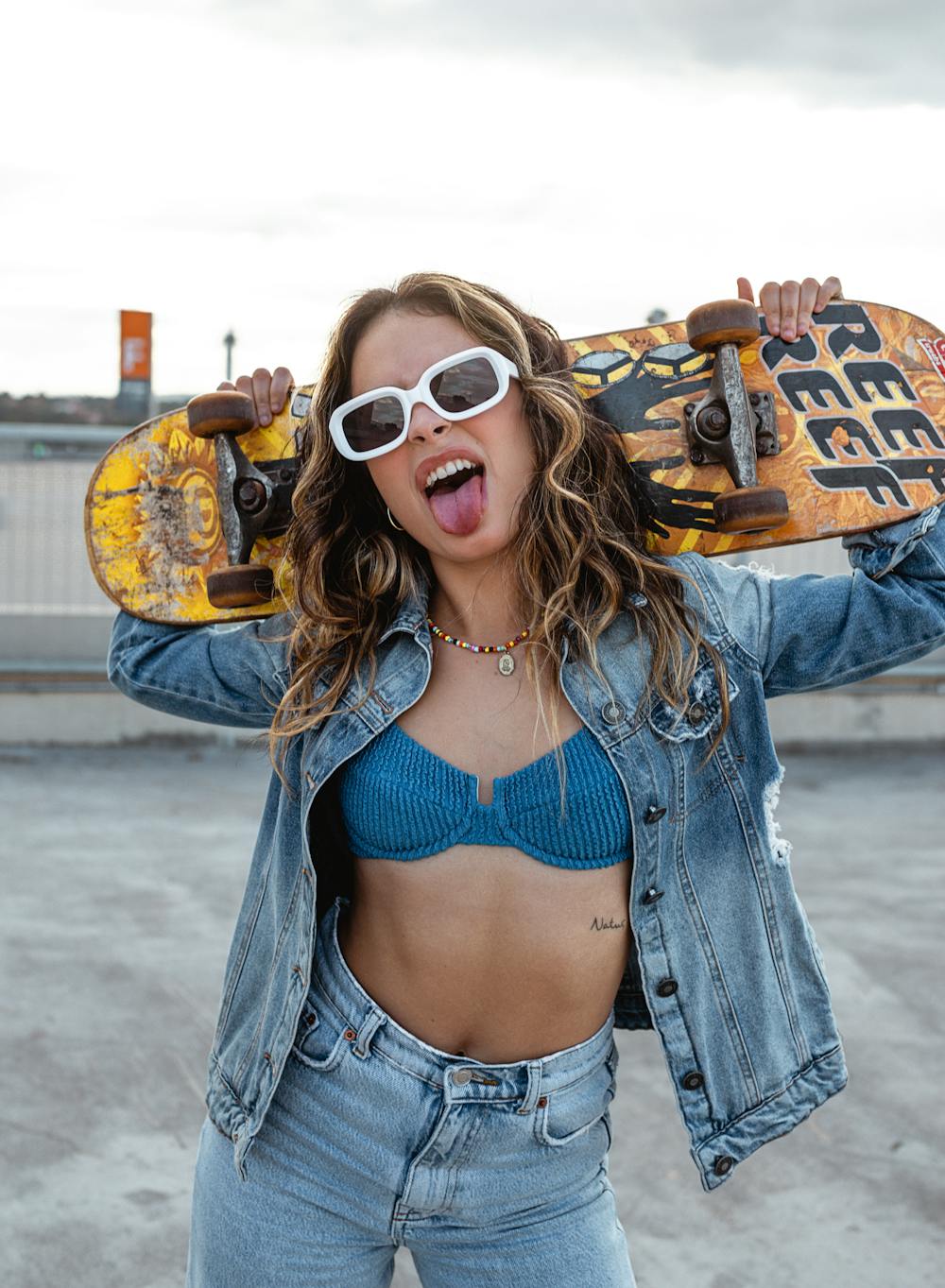 Work Out
Moving your body is really important, you don't have to work out 30 minutes, 5 minutes is already good beginning.
Journaling
This is really good for your mind, you can find a lot of ideas on Pinterest. 
Meditate
Just try it out, meditating 5 minutes in the morning will make your day way better. 
Start A Free Course
There are a lot of free platforms to take courses. I personally use coursera.org, they work with hundreds of universities all over the world.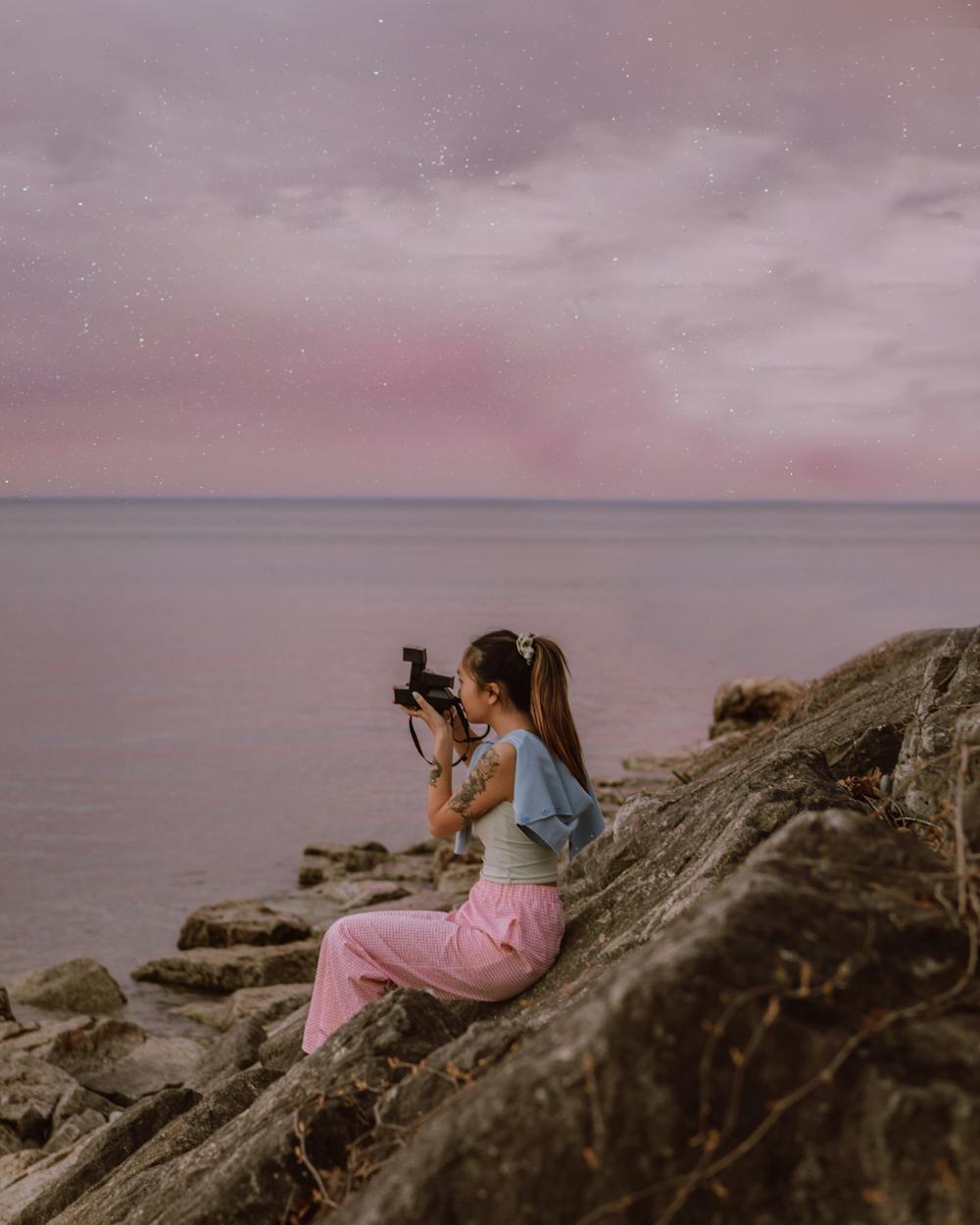 Diy'ing
I really need to start doing these again. I used to do them a lot. 
Plan Your Week
This will make your week (or month) easier and you have more time to do nice thing. 
Go For A Walk/Run
I really love this one! I walk every week in nature and it really helps setting the right mood for the upcoming week.
Plan A Trip/Vacation
It is really nice to look forward to something. This can be anything a vacation to a luxe resort or camping in your backyard.
Write A Letter To Your Future Self
This will be really nice to read back in a few years. 
Learn A New Language
Learn for instance Spanish, German, Mandarin or French. This reminds me that I really need to go study French.
Read A Book
You can read fiction, auto-biography, self help books, there must be a genre you like.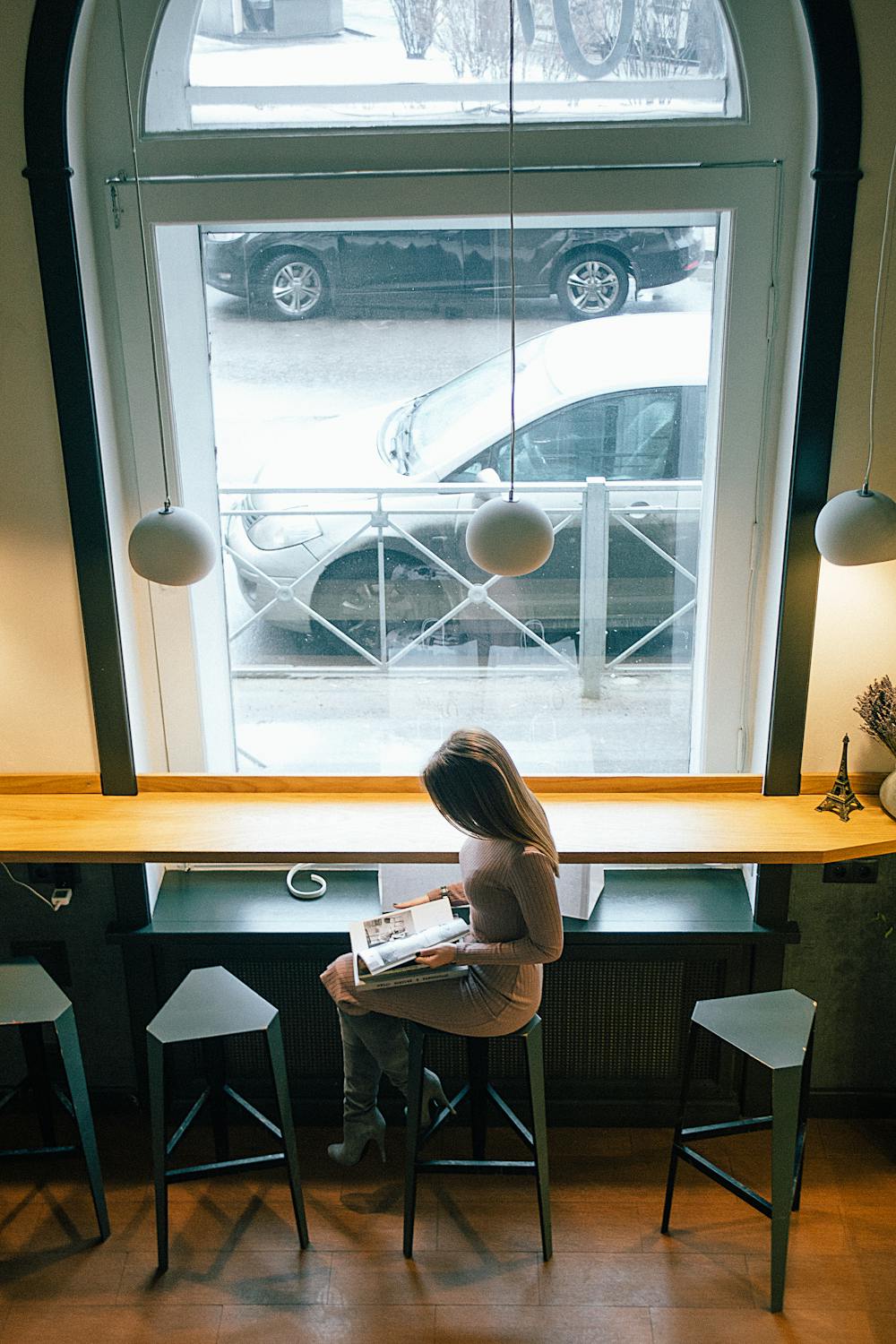 Take An Online Quiz
This is really nice just google a subject + guiz and take those. Maybe something with fashion, travel, personality or even Disney princesses lol!
Listen To A Podcast
you can listen to those on spotify, Google Podcast (free) and other platforms. 
Organize Something
This is always productive to do, you can find things you totally forgot about. Delete old documents and pictures you don't use anymore from your phone or laptop. Furthermore, you can clean your closet. This will also help you with picking an outfit in the morning.